WHICH SPORT TO PRACTICE ?
To strengthen leg muscles, pectorals and abs, it is advisable to go regularly to the weight room and why not join a gym class, beginners should always be supervised by an experienced coach.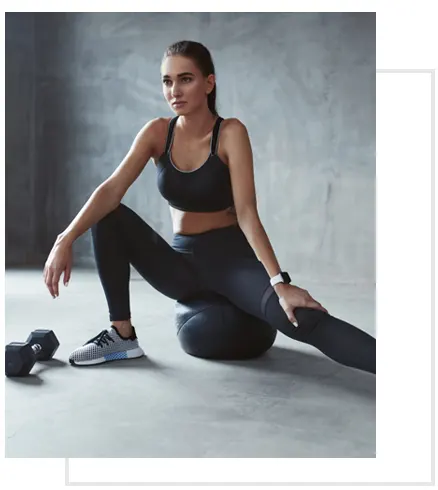 EQUIP YOURSELF FOR SPORTS WHICH EQUIPMENT FOR WHICH SPORT?
The cardio-training machine, the treadmill, the stepper, the exercise bike/elliptical and the rowing machine are equipment that allow you to burn calories, strengthen your cardiovascular system, firm up your muscles and feel good.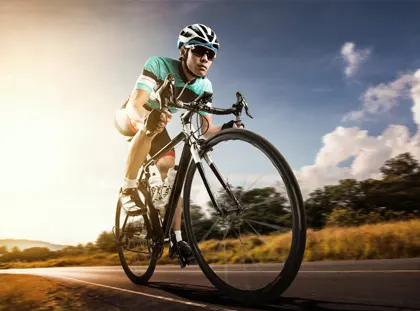 Cycling
Accessories to combine comfort and safety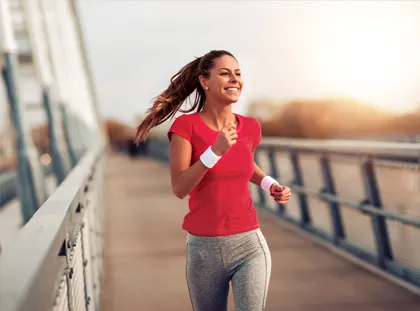 Running
Comfortable, flexible and light shoes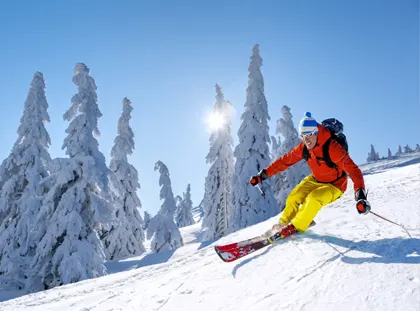 Skiing
Rent or buy your own ski equipment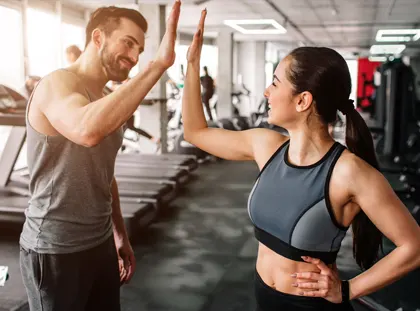 Fitness
Heart rate monitor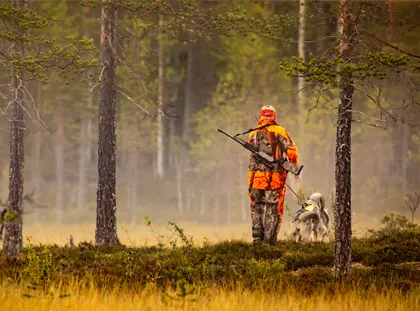 Hunting
Hunting knives and accessories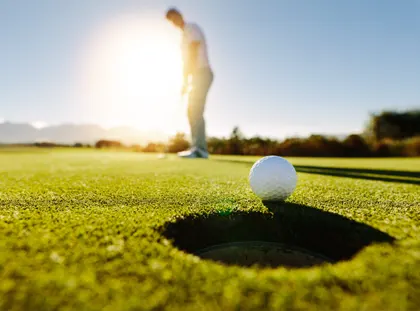 Golf
Golf clubs, balls and bags
WEAR PROTECTIVE EQUIPMENT!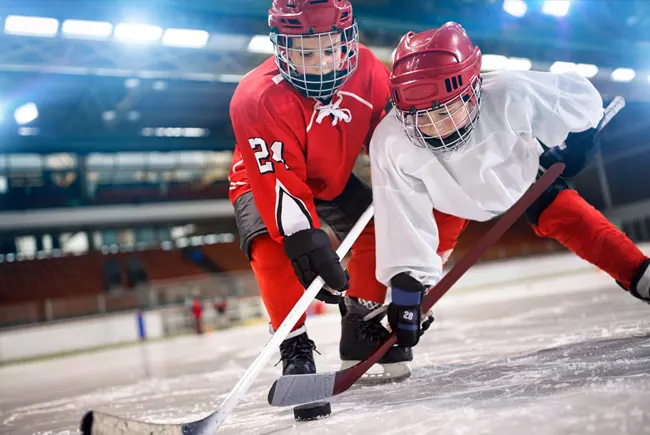 Safe sports
Many sports are practiced with the use of protective equipment. These accessories are important elements in reducing the risk of injury. Among these equipments, there are helmets to mitigate severe head injuries, elbow, wrist, shin and knee protectors…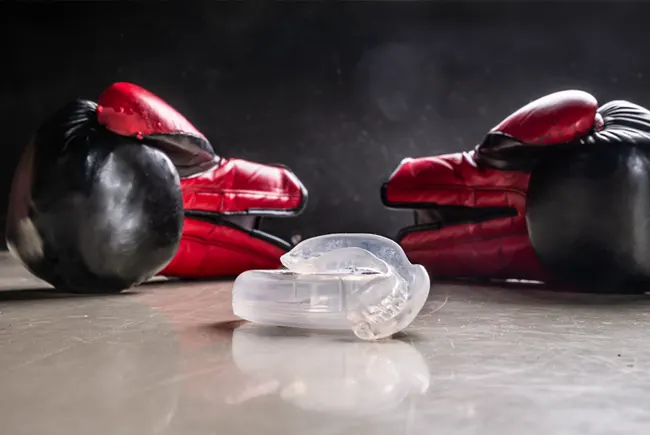 Protective equipment
PPE plays a fundamental role in the safety and health of sportsmen and women and people who carry out risky professional activities. This device guarantees the safety and protects the health of its wearer from the risks incurred during a sporting, professional, leisure or domestic activity.
WHAT EQUIPMENT TO EQUIP A GYM?
A gym does not need a lot of equipment to accommodate its members. The reason is that a fitness room needs enough space to organize quality classes where participants do not feel embarrassed by the abundance of machines.
However, some classes require the acquisition of small equipment such as gym balls, weights, steps and even gym mats. The best solution to equip a weight room is to offer athletes equipment to diversify the exercises.
Those who decide to equip their gym with equipment dedicated exclusively to leg training risk boring their members. Prefer multi-station towers. Provide spinning bikes, treadmills, elliptical bikes, in order to promote the warm-up or cardio-training exercises. The improvement of cardio, weight loss or the desire to build muscle requires regular practice of sports as well as intensive practice of physical exercises at home or in weight rooms.
To equip a gym, there is no standard list of equipment. However, it is essential to invest in the purchase of a minimum amount of equipment. The choice of equipment must be made carefully to optimize comfort and safety.
The first objective of sports equipment is to protect athletes from possible injuries. For this reason, depending on the type of activity practiced, certain elements must be worn such as adapted shoes, gloves, various protections…
SPORTING GOODS: A BOOMING MARKET
Among the most practiced activities in France are: walking, cycling, swimming and jogging.